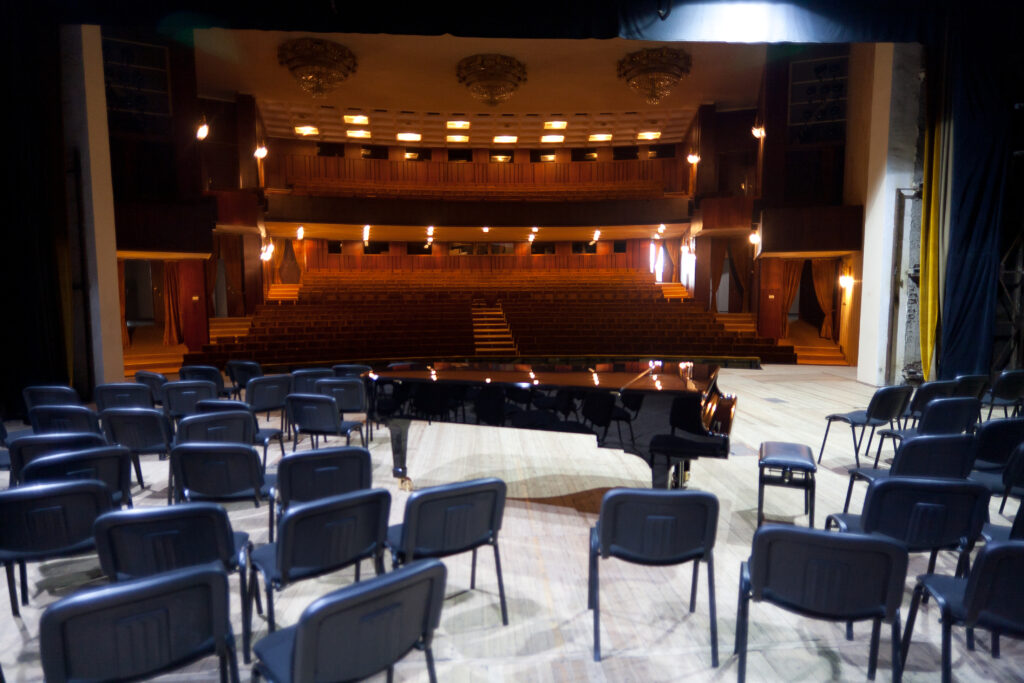 TELAVI INTERNATIONAL MUSIC FESTIVAL
The founder of which is Eliso Virsaladze, will be held in Telavi (Kakheti region) from September 24 to October 1.
Outstanding pianists – Eliso Virsaladze and Vietnamese Dang Thai Shon,
as well as laureates of international competitions –
violinists Stella Chen (USA), Timothy Choi (USA, Canada) and Andrey Baranov (Russia),
cellists Alexey Shadrin (Ukraine), Alexander Rudin and Alexander Ramm (Russia) will perform in front of the audience.
Within the framework of the festival, professional master classes for students and pupils will traditionally be held.
The seminars will be conducted by leading musicians from different countries.